Actually got something from Kickstarter!
I've backed a number of projects on Kickstarter now, a variety of things rather than just games, and finally items are starting to appear.
First of all is my 'Crabby Wallet' – it's one of the first if not the first microwallet to appear on the site, and the campaign was massively successful.  Good pitch, simple idea and a low price.  The quality isn't awesome but it does the job, just not quite as good as the prototypes made by the project creator.  Works fine, I've been using it all week.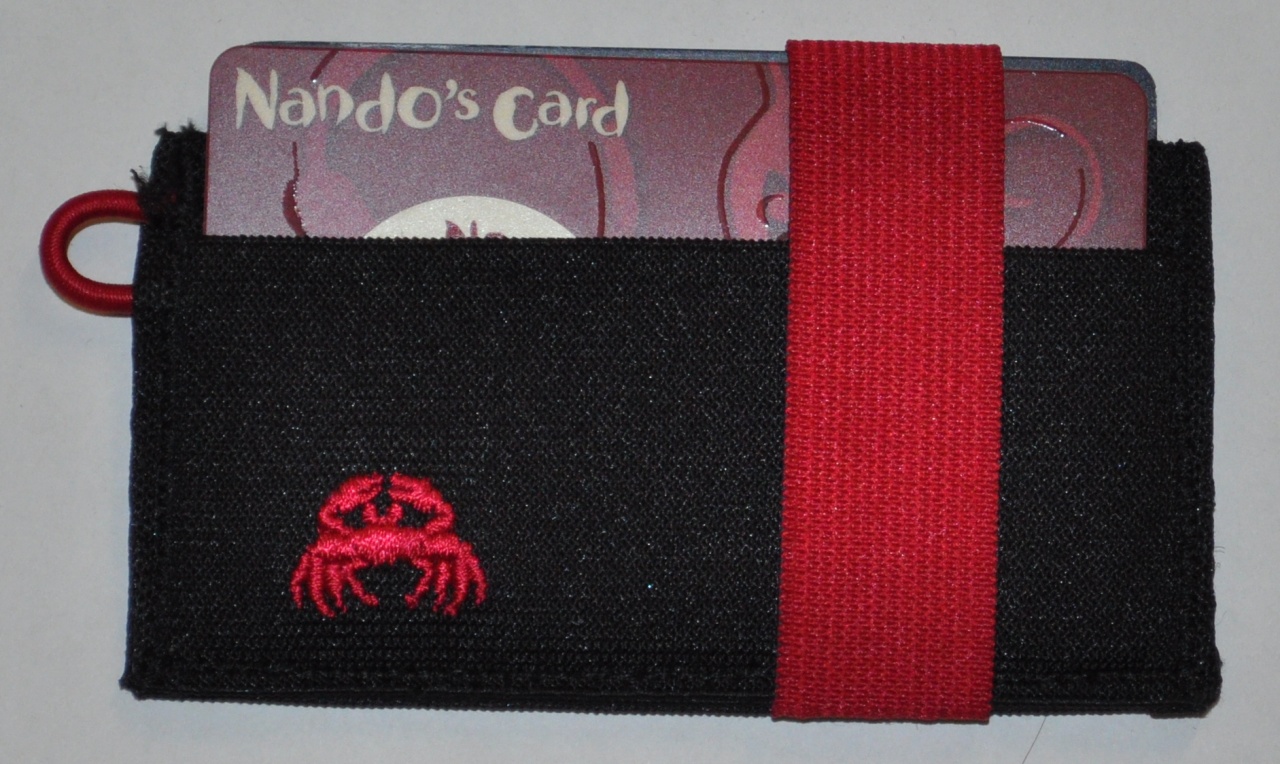 Next is the Dress Code watch by Touchdome.  This project was actually only a month or so past schedule by the time it got delivered, which is impressive given that this was a tangible thing that would have had multiple parts in the supply chain.  Most Kickstarters seem to go way, way past their estimated supply date.  My strap has a tiny mark on it, other than that it's all good, very attractive.  Watches are a weakness of mine, although this is one of only two which use a battery!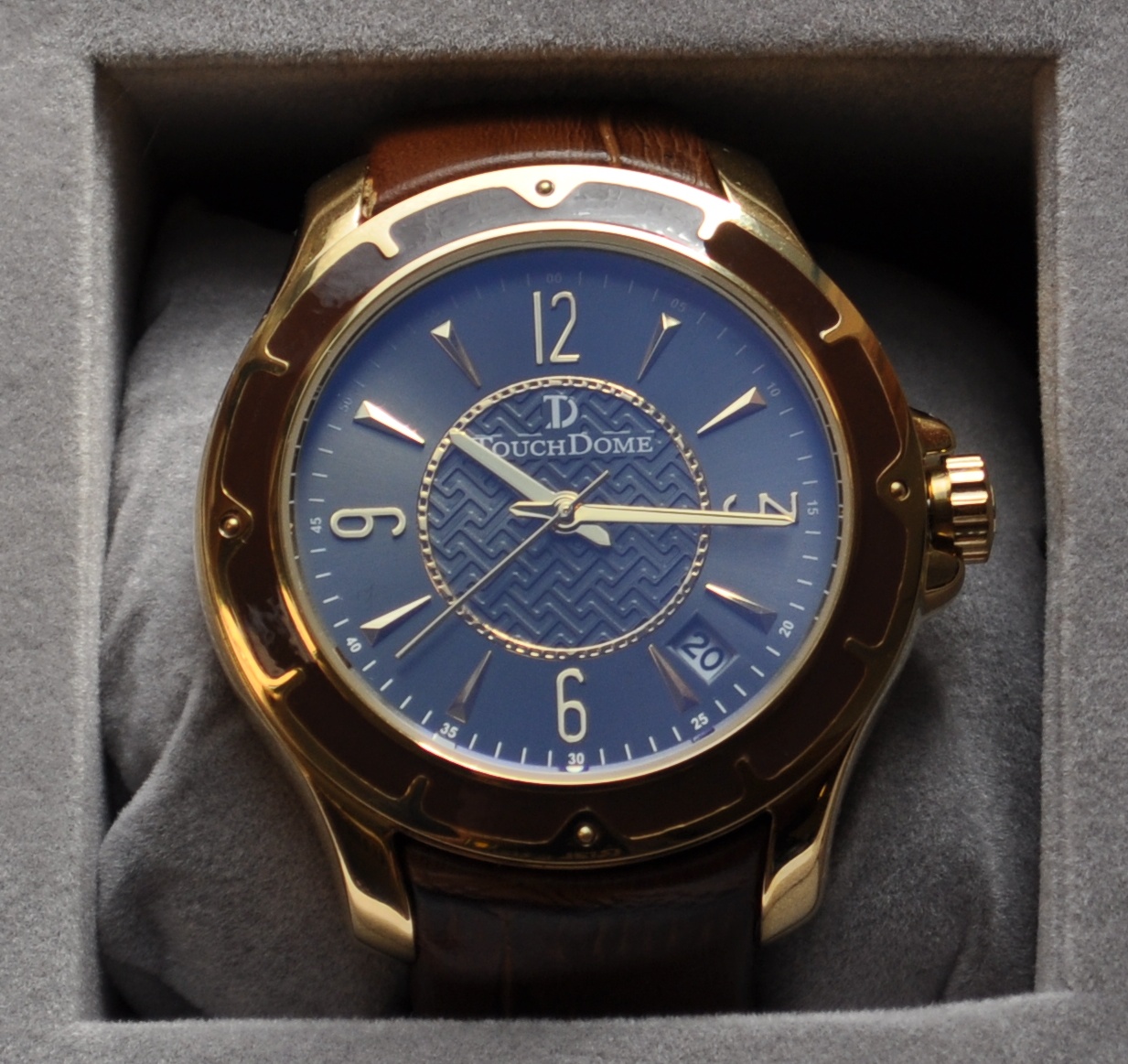 I do wonder when I'll see the now legendary Turrican musical box, that's been a long, long time.  Last I heard Chris Huelsbeck was trying to work out what to do about the fact that all the boxes were shipped to the states, but all the backers for that level are in Europe – taxman is going to love it.