Still missing some….  Apparently they have all been sent now.
Sauro – a really very bad scrolling shooter that I've always wanted to own for some reason.  Arrived booting unreliably, with sparkly sprites, and with unstable colour.  Sold as working.  It's all fixed now.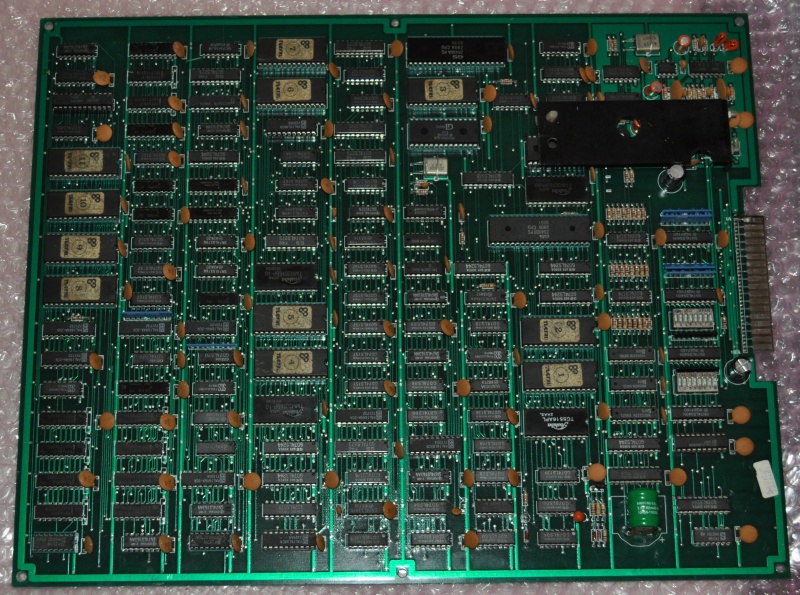 Sei Senshi Amatelass – actually a bootleg board, I did just miss an original by only deciding I wanted to own the game a month after one sold really cheap in Australia.  Turns out it's incredibly rare so I grabbed this to have something to play during the hunt.  That's when I realised I didn't own a Nichibutsu adapter and had to make the one in the photo.  I hate making adapters.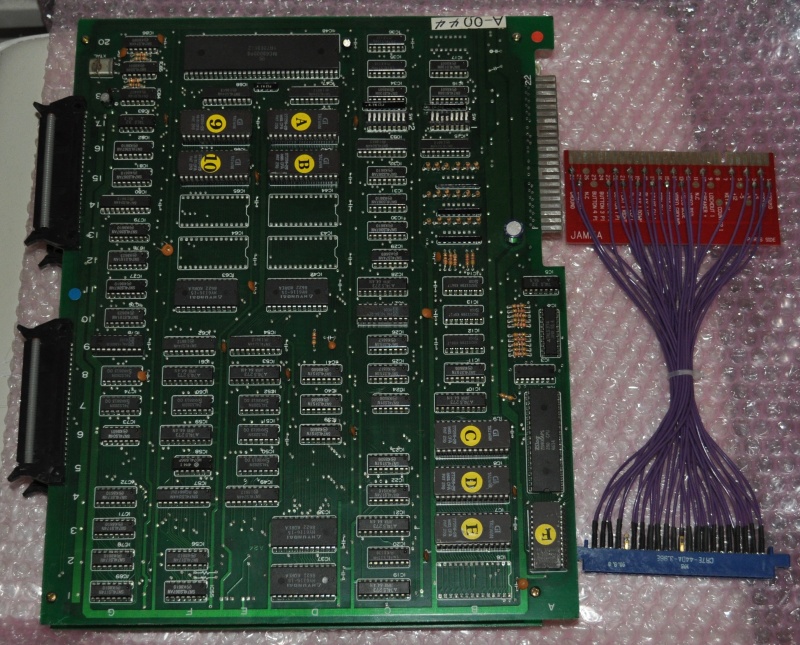 Multi Champ – another one off the 'obscure Korean stuff' list.  Not as good as MC Deluxe which has more minigames and better graphics/music.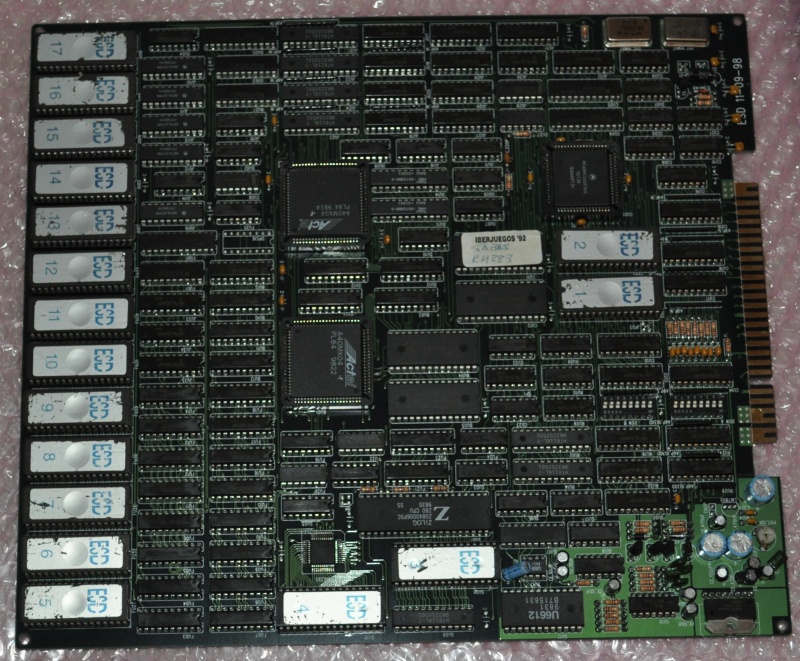 Nostradamus – one knocked off the most wanted list, I got lucky with this and saw it with a £99 By It Now on ebay.  Slightly more than some have gone for recently, but no customs tax and …. it's an actual genuine Japanese one, which makes it worth more than all the ones recently sold.